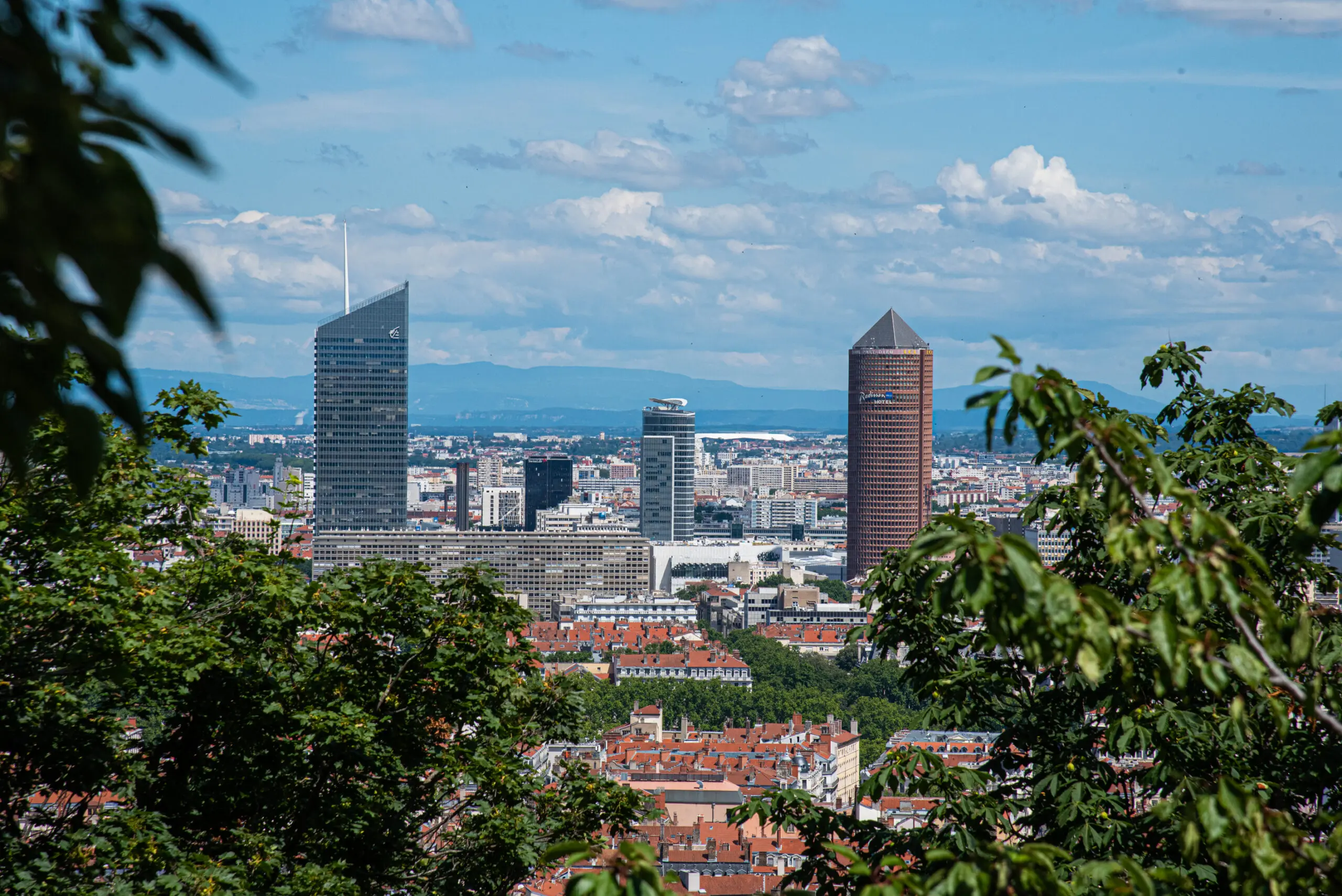 View of the towers from the Rosaire garden on the Fourvière hill, in Lyon @WilliamPham
The Lyon cat bar "Gentlecat" is moving to Place Carnot, in the 2nd arrondissement of Lyon. A 100% coworking space is set up in the middle of the cats.
The new "Gentlecat" cat bar will go from 100m2 to 210m2 place Carnot, in the 2nd arrondissement of Lyon. Away from the tea room, a coworking space has been set up and will open its doors on May 17 (from May 13 for the cat bar).
The 10 cats will have access to coworking and will walk among the coworkers. Possible rental of its workspace for half a day or a week.
"On a 70m² plateau on the first floor overlooking the courtyard, with beautiful light and more than 4 meters high under the roof, coworkers (and cats!) can come and take advantage of a dozen offices", explain the persons in charge of the place.